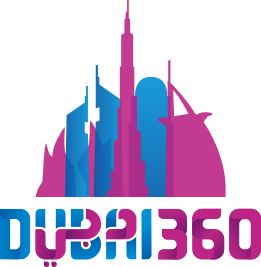 Dubai360.com is the largest 360° interactive virtual tour ever built for a city.
Thanks to Kolor technologies, the means deployed by the city, and the incredible work of the entire team, users get the possibility to take a 360° virtual tour of Dubaï city from their computer or mobile devices.
Kolor trusted The Big Brains Company for taking the lead in creating the product & cloud architectures.
We built architectures capable of integrating Kolor's technologies, which involved working with gigantic images and videos within complex workflows.
We also had to build a very scalable system, deployed on Amazon AWS, and capable of handling large traffics.